No More Dating Advice
Most people mean well when they offer dating advice, and we typically get  our dating and relationship advice from best friends, parents, and others close to us, who have learned a few things through trial and error. 
But if we only understood some basics about who we are as men and women biologically, we wouldn't need any more advice, because we would understand on that very basic level, what makes each other "tick." 
Read on to find a lot of well-researched information below.  But if you would like to know more than what is explained here,  or you would like a bibliography, then feel free to get the eBook or watch the free video,   Truth Talk: The Last Dating Advice You'll Ever Need.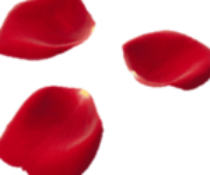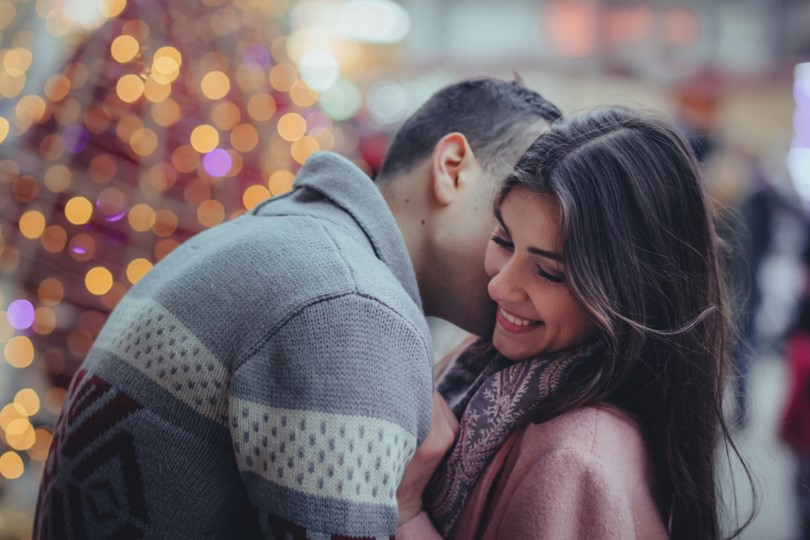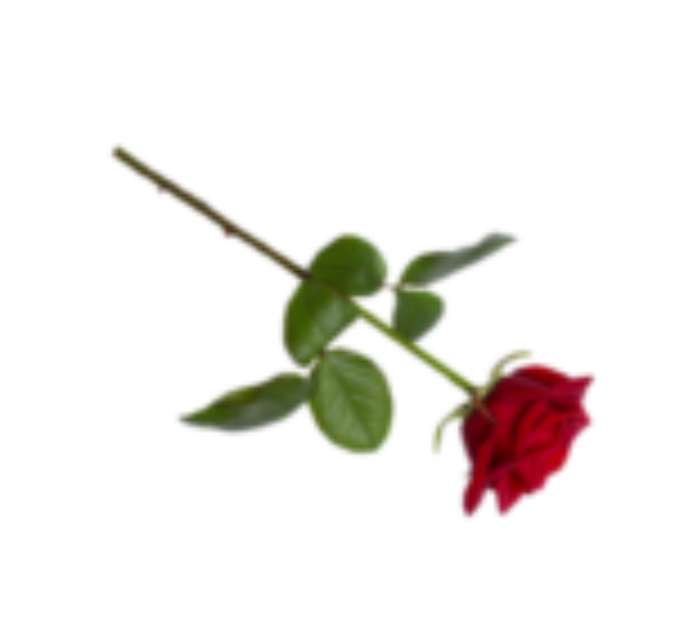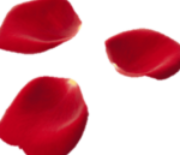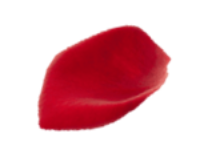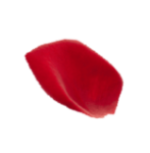 What Makes Men "Tick?"
Men are programmed with an innate desire to please and pursue women.  A man's desire or lack thereof, to be good to a woman, is driven by his sexual needs and or love for that particular woman.  While there are always exceptions to the rule, until he finds "the one," the average male will have sex with just about any woman.  
The more physically attractive he finds her to be in his eyes, the more he would prefer her, for his sexual "release;" but just about any woman will do in a pinch.  When unaccompanied by love, the act of  sex is nothing more than a physical release of the sperm that naturally builds within him and absolutely must get released for his physical comfort. 
This is a major piece of information that most women either don't know, or often overlook due perhaps to lack of complete comprehension.  This is why when he says, "It was just sex!" more often than not, it truly was.
In order to have feelings of love, the male must have the right mix of testosterone and oxytocin (the love hormone) to "hit" him at the moment he sees or hears the voice of"the one" for him.   If he does not feel that right mix immediately, then any relationship he enters into is doomed to frustration and possible disaster for her.  That is, it is not likely to last.  
There is no amount of sex, or good cooking, etc. that will make him fall into a romantic love her, any more than he did the moment he laid eyes on her.  Even if the relationship lasts for years, it is more likely to end eventually; usually after his mate has had a couple of his children and has aged 10-20 years.  
This is because he needs that "right mix" in order to be constantly motivated to do those things we expect the average man to do:  either work hard every day or have his money working hard for him; bring all of his money home for the family, and keep everyone safe and secure emotionally, financially, and physically.  These responsibilities can become daunting without the proper motivation.  
The proper motivation is the right mix of oxytocin and testosterone that he feels naturally for his mate.  This is not something that he can control.  Add to this the very real, and serious responsibilities of family, and his mate's natural lack of desire for sex during certain milestones in the relationship; and you can easily find friction and change in his behavior towards her, as he misinterprets her lack of sexual desire as a lack of love, appreciation, and need for him.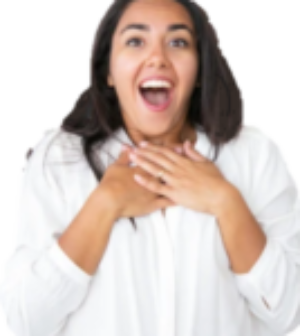 What Makes Women "Tick?"


Unlike men, women have the ability to fall deeply in love romantically, with just about any male (that she is not totally repulsed by), if she just gives herself the chance to do so; and if he is willing to put in the effort.  This is because women naturally have an abundance of the "love hormone" oxytocin and plenty of estrogen to mix with it.  Men have only a fraction of the estrogen that women have.   A woman who convinces her mate to marry her; in other words, she fell in love with him at first sight, for example, and was so good to him that over time, he finally decides that she's attractive enough, and he likes having sex with her enough, and he probably won't find anyone better so he may as well marry her; has set herself up for the tragic scenario mentioned above.  
Oxytocin is released when a woman talks, touches, laughs, etc.  When a man makes her happy, or makes her feel good, she produces oxytocin which mixes with her abundance of estrogen; and she then associates those good feelings with him; causing her to become more attracted to him or even fall in love.  All he needs to do, is discover what makes her happy, and give her plenty of that.  She produces the most oxytocin during sexual climax and childbirth.  However, it should be noted that in order for a woman to want sex other than when she is ovulating, he must first induce the production of plenty of oxytocin.  Sex alone, is not enough.  The more stress-free and happy she is, the more amorous she is likely to feel, due to the inverse effect of oxytocin and cortisol.   That's right, it's true; happy wife, happy life! 
It is also important to note that while the effects of oxytocin lasts longer in women than in men; the effects can wear off over time; especially in cases involving neglect or abuse.  Let me qualify that statement:  When the "right mix" of oxytocin and testosterone hit a man, making him fall helplessly in love; that does not wear off.  The effects that wear off are what the average person, who has not been hit with the right mix, feels after sex.  Men produce a lot of oxytocin when they ejaculate.  They release the hormone from within; making them feel euphoric or even in love for approximately 15 minutes after sex.  However, there is also oxytocin in the sperm that they release into the woman, which could help explain why the euphoria can last as long as several weeks for her.
Additionally, it should be noted that stress causes a woman to release cortisol, a natural suppressant of the love hormone, oxytocin.  Therefore, if for example, a woman has the responsibilities of contributing to the household finances to cover basic bills, doing laundry, helping with homework, making dinner, other household chores, is up half the night with a newborn or sick child, getting the kids to soccer practice, etc., whatever strides her mate has made towards inducing her production of oxytocin is constantly being outdone by the production of the stress hormone, cortisol.
Again, the effects of oxytocin from outside or even inside stimuli (as in the case of cortisol) can wear off.  Therefore, the production of oxytocin must be triggered regularly, and the production of cortisol should be minimized as much as possible, in order to maintain the same levels of feelings she had when she fell in love.  The less attracted a woman was to a man naturally in the beginning of the relationship; the more difficult it would have been to get her to be attracted to him or fall in love with him.  Whatever he did to "get" her, is what he will need to continue doing in order to keep her.  If he stops inducing the production of oxytocin after he "gets" her, her feelings will begin to slowly revert.  Fortunately for men, a little goes a very long way.
But eventually, she will begin to feel less attracted to him (as she was in the beginning), and be much less inclined to have sex with him outside of her ovulation cycle; and maybe even during that cycle, if the situation of neglect is bad enough.  That is, during ovulation, she may be inclined to seek sex from another source, especially if he has been "acting up" a lot and she is fed up with him.  Similarly, a woman who "convinced" her mate to marry her through good cooking and great sex, should not be surprised if after childbirth, for example, when she is tired, still recovering, and has little to no desire to cook or have sex, his interest in the relationship begins to wane.  Whatever she did to "get" him, she will need to continue doing to keep him; regardless of the changes life has introduced.  Because of the difference in our biological makeup, it is far more difficult for a woman to keep a man interested in her, than it is for man to keep a woman interested in him.  The reasons for this are explained very clearly in the eBook and free video.
The average woman today only has sex with a man that she is attracted to, and on some level; instinctively, would like to have "more" from.  The more she has sex with the same man, the stronger her conscious desire for commitment will become.   The average woman cannot control this; it is the natural effects of oxytocin.   Once she gets that commitment, she will have sex as often as she feels necessary, in order to keep that commitment.  In other words, she will have sex more often than she naturally desires because of his sexual needs; not hers.  Although, if he is really good at inducing the release of oxytocin, she too will desire to have sex much more often than during ovulation.  However, each time she has a sexual relationship with a male that does not lead to commitment, she becomes emotionally damaged; she becomes more and more "hardened," and in extreme cases, is more likely to "use" men for whatever she thinks she can get from him before he decides to move on; often choosing to be the first to move on.  Over time, she has learned that her natural feelings and inclinations result in her being hurt.  Having sex with him does not lead to marriage or commitment; so she concludes that she won't or can't allow herself to "feel good" with any man.
Although typically not as "easily," men too, can be emotionally damaged, and when this happens, it takes them a lot longer to recover from it than it takes the average woman.  This is most likely due to the fact that males have only a fraction of the estrogen that women have.  Instead, they have a great deal more testosterone, which has been show to weaken the effects of "the love hormone," oxytocin.  Oxytocin causes people to form bonds.  It makes them loyal, and trusting.  Although men can easily "just have sex," they can also become as vulnerable as the average woman when they find "the one."  If "the one" has already been damaged as in the example above, she can fail to recognize his sincerity, and hurt him in the way that the average woman often gets hurt, and in the way that she herself, has been hurt.  However, unlike women who can recover within weeks or months, depending on the length and impact of the relationship, men can take 10 years or more to recover; often "damaging" more women as they go through the process of recovery.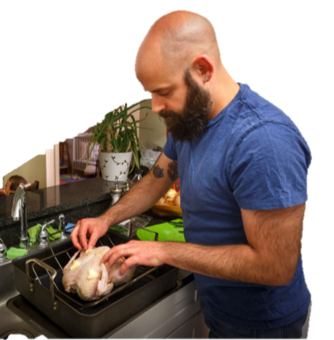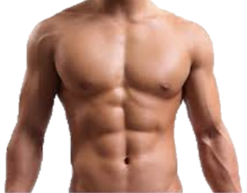 Male Sexuality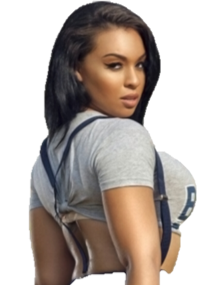 Fmale Sexuality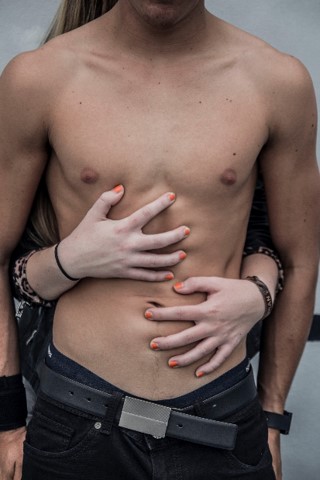 Sexuality After Childbirth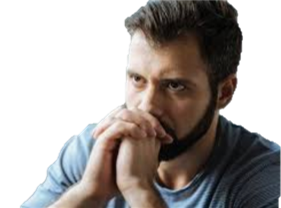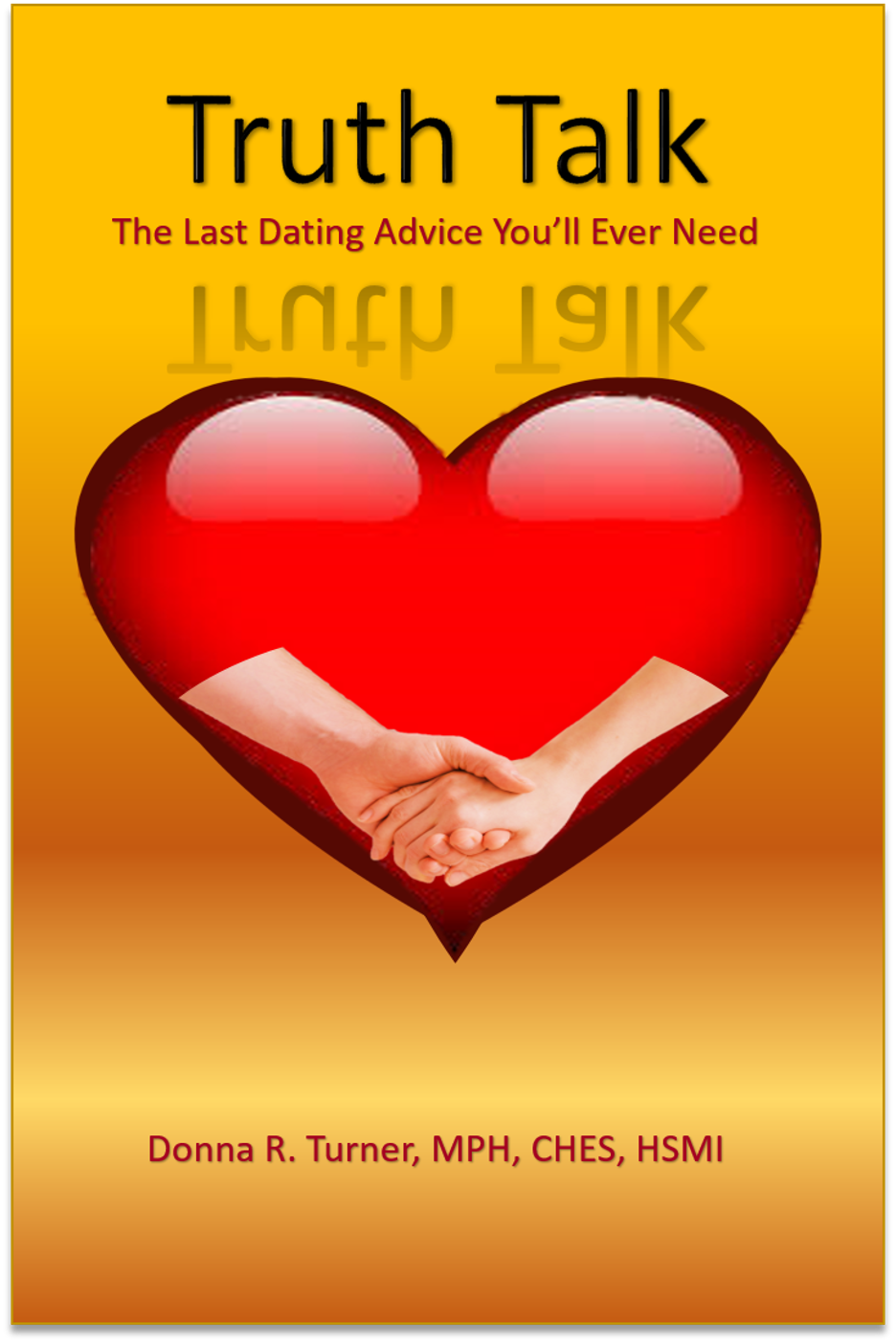 Truth Talk
The Last Dating Advice You'll Ever Need
 Video & eBook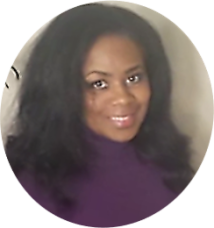 Questions?  Comments?
Please leave them below.