Where Does HPV Come From?
As its name suggests, the human papillomavirus  (HPV), originates with humans, and is spread from human to human.  That's the general, most widely known answer to the question; and that's what you find when you do the typical Google search.
  However, the CDC is much more specific with it's answer.   They just make you work very hard to find it.  The real questions are, do all humans have it?    How is it spread, and  does it really kill only women?  If so, then why?
It took more than three years for me to find the answers to those questions, and I have them for you here.  But it will take more than two or three words for me to explain it all.







It's like trying to prepare your favorite food.
In most cases, you need a recipe, and instructions.  You can have all of the ingredients, but not follow instructions and mess up the final results.
If you Google it, you'll find that researchers say that the average person has the attention span of a goldfish…less than 8 seconds.
If you really want to know more specifically where HPV comes from and how its spread, how it kills, and how to protect yourself from it, then you're going to need a much longer attention span.
I have written down the simple "recipe," along with the instructions for you to follow.
I have also provided visuals to help you to understand better as well.  You just need to take the time to either read it, or watch and listen.
Some of the  questions  many people have are answered in chapter 10 of Truth Talk, which you can read here for free.  But you will get a much more comprehensive understanding by watching the video or reading the entire book.  Either way, you're about to download the recipe of a lifetime.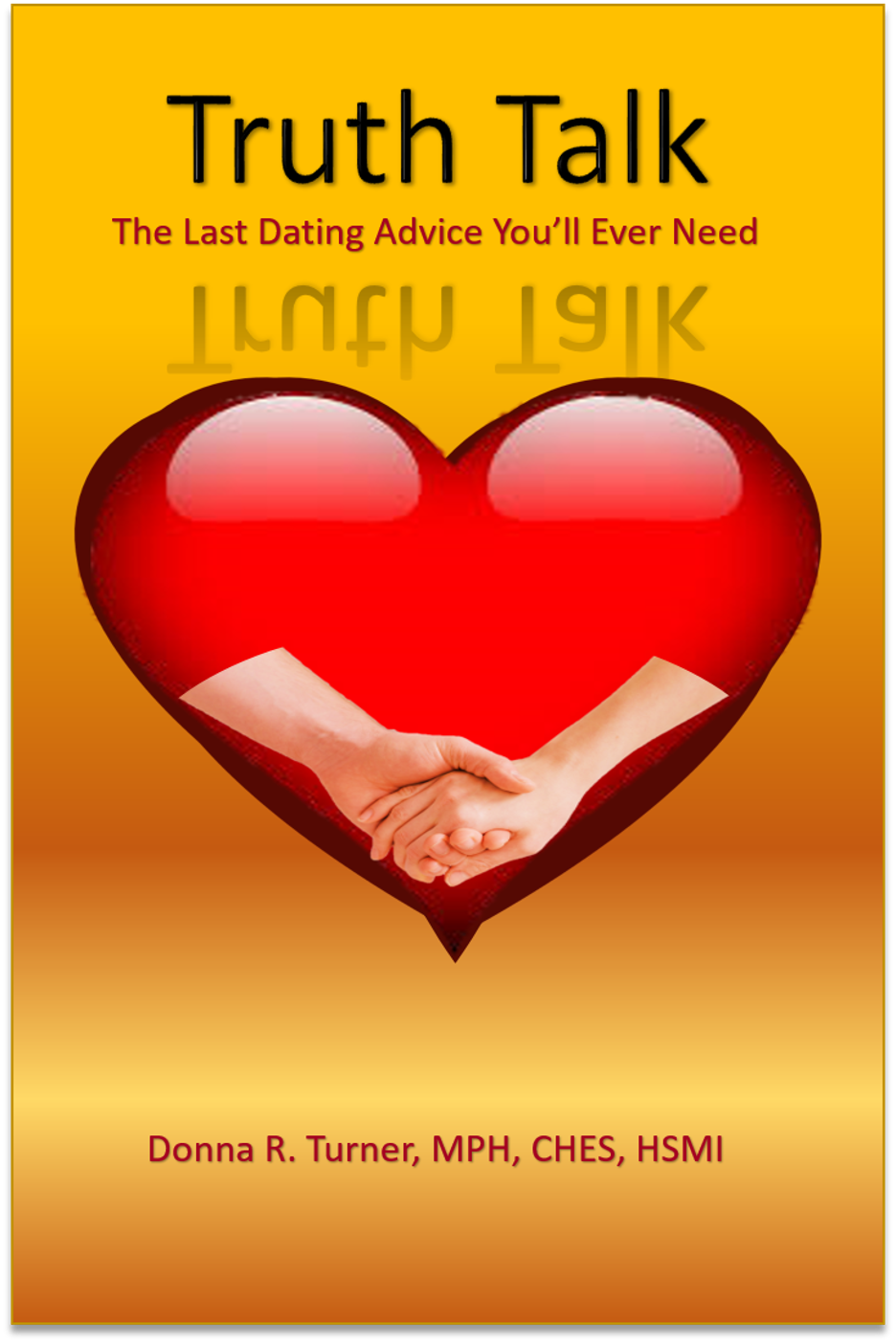 Truth Talk: The Last Dating Advice You'll Ever Need
Discover everything you need to know about HPV, as well as the answers to many other dating questions you may not have known you had!